The latest News and Information and interesting reading from Bug Mesh Screens Oz
Caravanning and Motorhomes are as Australian as it gets. Most of us have a love of the great outdoors, it's a great way to get closer to nature. While the sun and scenery can be fantastic, holidaying in this way can have some drawbacks too; mainly in the shape of flies, mosquitos and other creepy crawlies. We can minimise the chances of sharing our Caravan or Motorhome with less than desirable critters by following these simple steps:
8 great methods to prevent mosquitos, flies and other insects spoiling your summer
Ross River fever is caused by infection with Ross River virus, one of a group of viruses called arboviruses (or arthropod-borne viruses), which are spread by the bite of infected mosquitoes.
Dengue fever is a viral disease spread only by certain mosquitoes – mostly Aedes aegypti or "dengue mosquitoes", which are common in tropical areas around the world. Towns in north Queensland that have Aedes aegypti are prone to outbreaks of dengue when the virus is brought in by travellers. While some towns in central and south Queensland also have dengue mosquitoes, they have had no dengue outbreaks in recent years.
Japanese encephalitis virus (JEV) is a flavivirus related to dengue, yellow fever and West Nile viruses, and is spread by mosquitoes.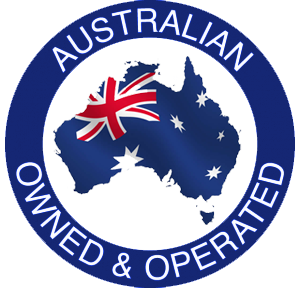 Bug Mesh Screens Oz is a proudly Australian owned and run family business. Your satisfaction is our success!